I really like Wawa gas stations and their coffee! There's a new one going up on Semoran Boulevard. As I passed by the other day, I was remembering when a Perkins Restaurant sat on that corner. More specifically, I remember the day, 25 years ago, when I sat in a booth with my dad and we talked about the heart wrenching crisis going on in Eastern Europe. It was the orphanages as the international news rolled the footage of hunger and death amongst freezing conditions. I said, "Dad, I cannot sit here and do nothing!" My dad, for a time, lived in a children's home and he too was moved by the devastation of the children. That January day, we agreed I would go to Romania and try to find a way to help. Little did we know, two weeks later we would instead be in Tirana, Albania just days after their overthrow of communism and a tyrant of a dictator. Little did we know that within hours we would meet with the leadership of the country and would have never imagined that before we left they would ask us to take over all the state run orphanages in Albania. And little did we know, that on that bitter cold day in January 2002, World Hope would be born.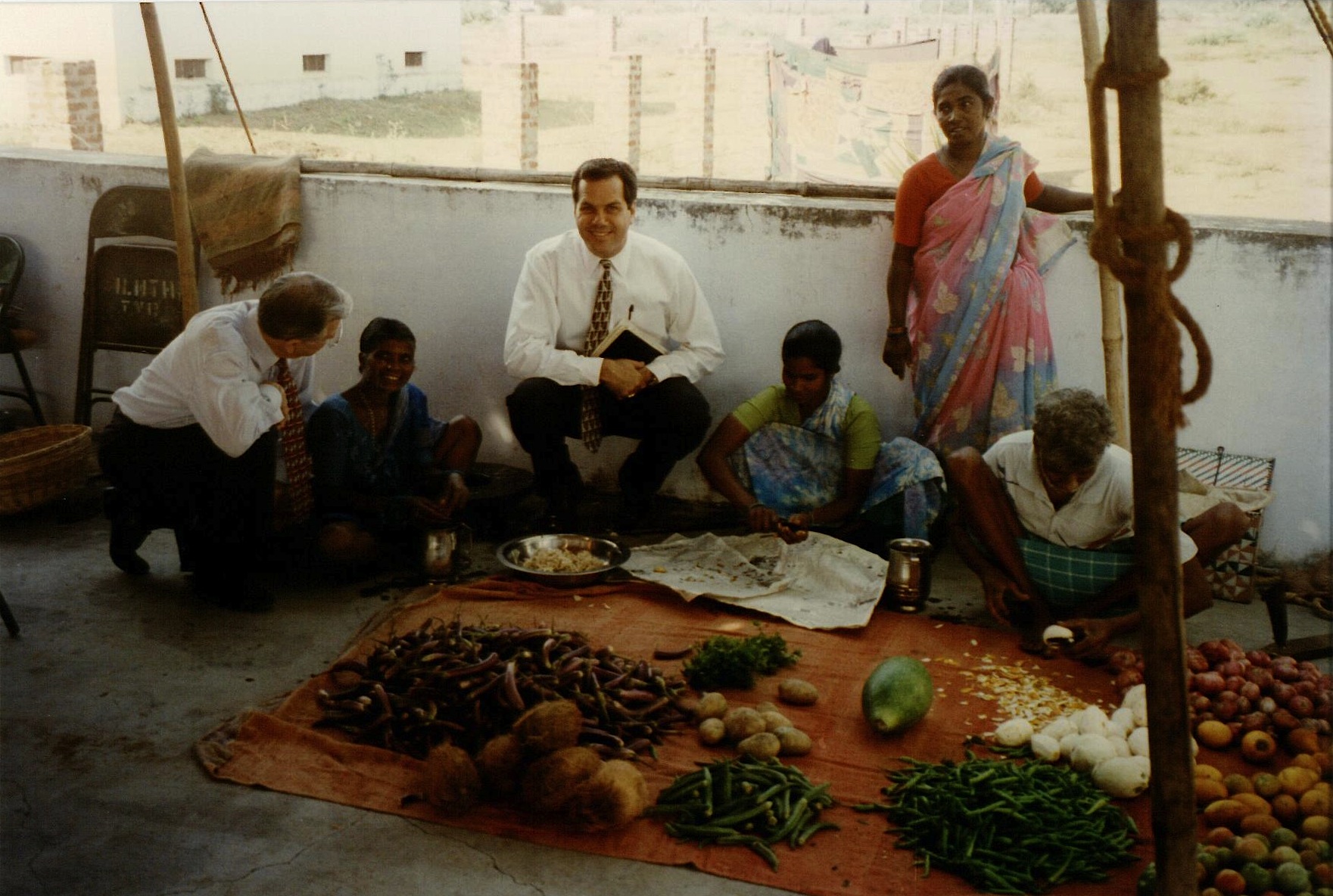 Twenty-five years of a journey that puts on display God the Shepherd who leads, our Father who cares and provides and the Doctor who heals. He is the Savior who extends mercy, grace, love and salvation to all who will come. He has shown His humor, His patience and His embrace all through our twenty five years of chasing after all He has asked of us. "Oh, thank you God for giving us these twenty five years with You at World Hope." We have tried our best to listen and obey His voice. From helping the hopeless children in Albania, to training 1,000's of pastors and Christians in India, Philippines and Kenya for ministry, to then following with Jesus Saves Celebrations where hundreds of thousands of precious people have called upon the Lord to be their Savior, we have been World Hope. From an eight acre plot called "Hells Hole", fifteen years ago, to become today the Hope Center, we have driven down our stakes to build a bigger tent in Kenya, where we have a wonderful long term ministry, that includes Hope Church, Hope Schools and multiple ministries to reach and make a difference in Kawangware and the city of Nairobi. And five years ago we began following the Dream Maker who placed a dream and a vision in our hearts for the Hope Center in Detroit Michigan, where today flourishes a vibrant inner city, multi cultural, diverse ministry that includes our church, The Hope, our kids ministries, Refuge, and more new ministry happening daily.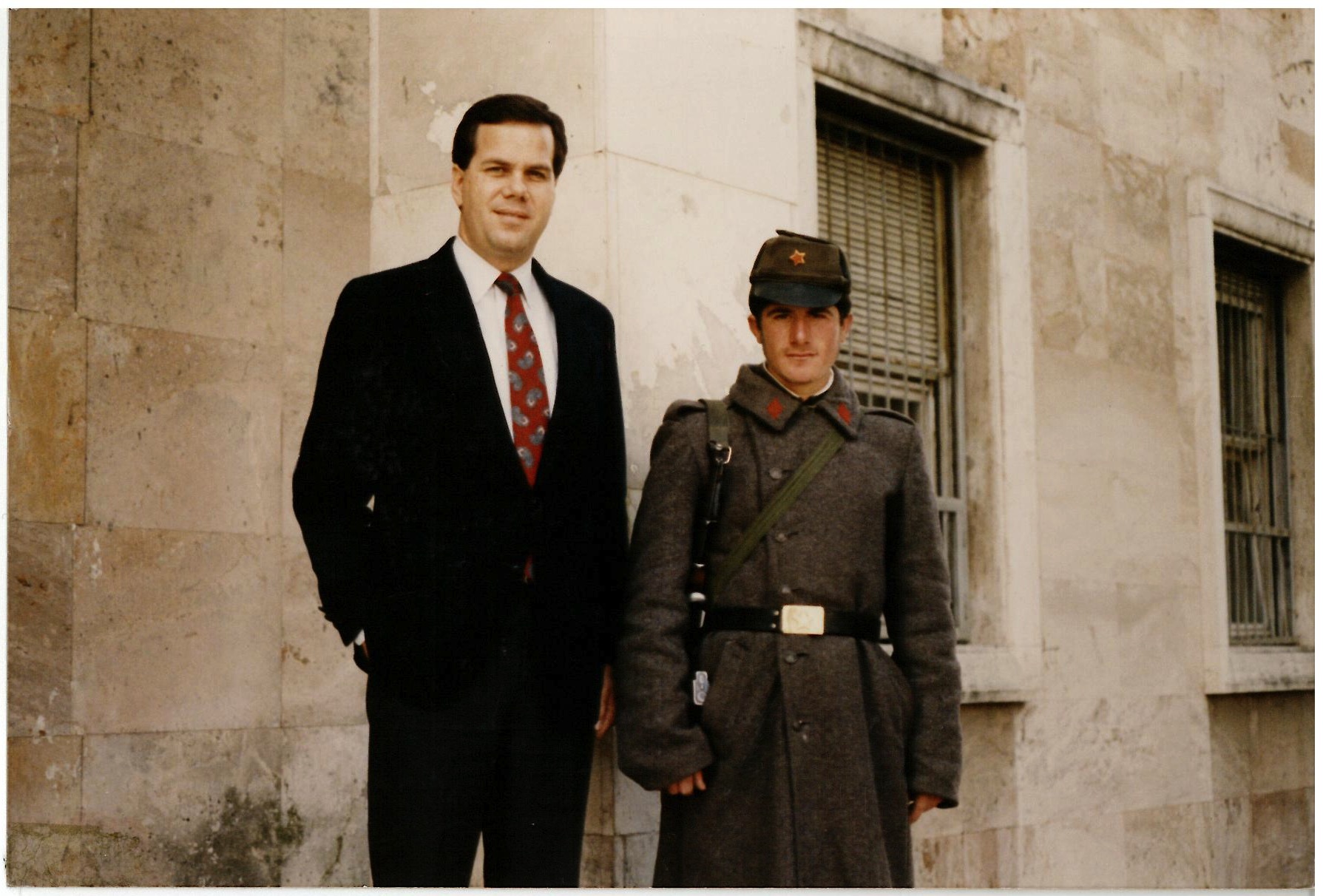 Twenty-five years of living and walking and working with the most amazing, gifted, loving, selfless people I have ever known. People from all over the USA and the world, who every day keep reaching farther and giving more Hope. Around here we have a saying, "To all who pray, give or go with us,together, We Are World Hope!" And as we move into this next twenty-five years, knowing there is so much more to do, we will continue joyfully to follow the Shepherd, obey our Father, tell everyone about our Savior and love one another and the hopeless and the helpless in Jesus name, Amen!